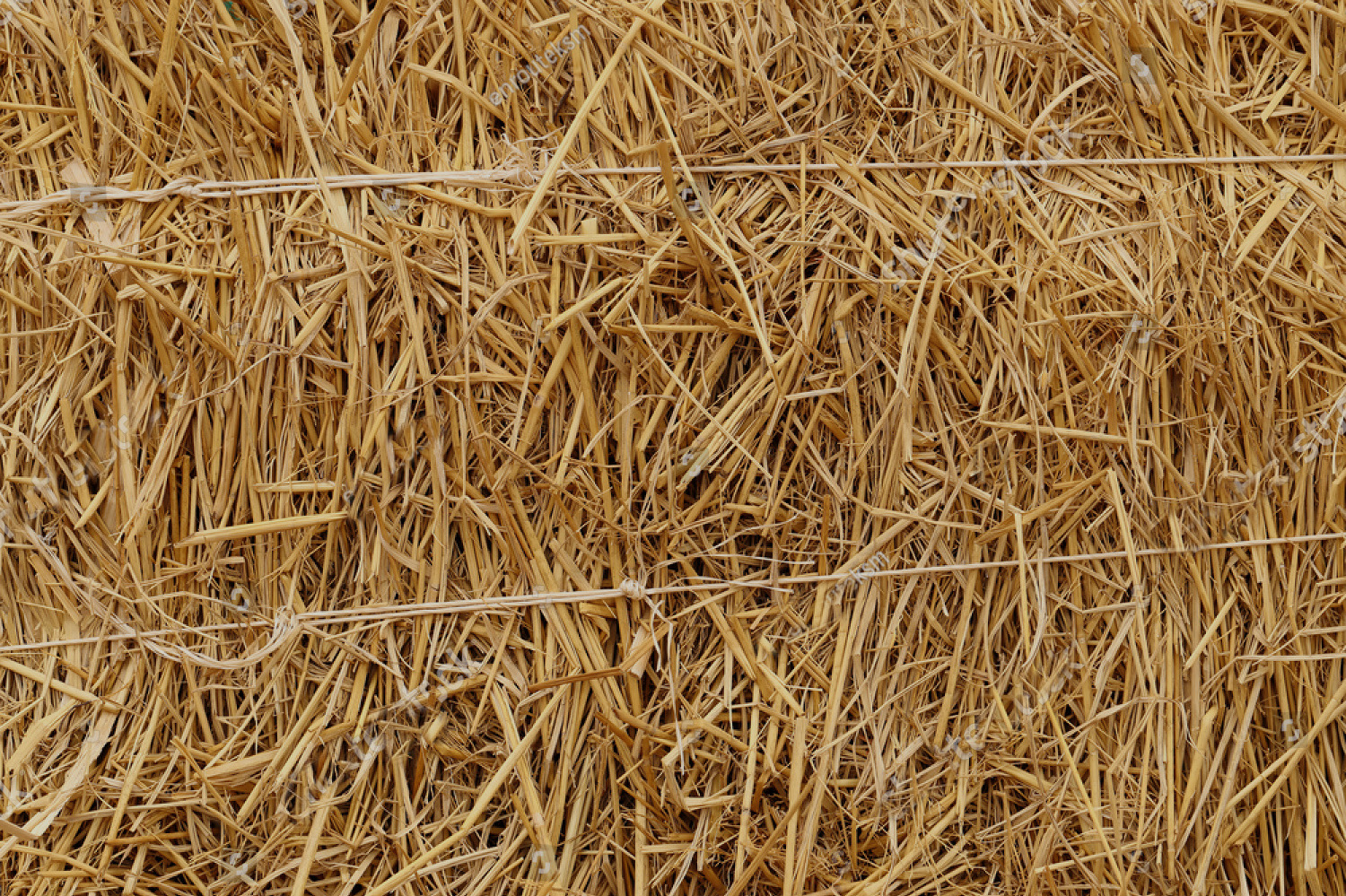 SATURDAY
OCTOBER 19th
JOIN FANBRANDZ!
Fanbrandz is thrilled to invite you to our 25th annual hosting at the Far Hills Race Meeting for a fine day of horse racing, amazing short rib chili, drinks, and friendly wagering!

Scroll down for everything you need to know to find your your way to Spot # 50!
DATE: Saturday, October 19th (Gates open at 9:30am. Try to arrive by 10am or 10:30am as races are over around 3:00pm!)
GETTING TICKETS
TICKETS: We supply the home base and all the creature comforts but we ask that you buy your own tickets for admission. "The Hunt" is a fundraiser for the Robert Wood Johnson University Hospital of Somerset and tickets are tax deductible.
BUY IN ADVANCE: Buying at the gate on the day of the race is double. (Yikes!)
Below is a link to the official Far Hills Race Meeting site for purchasing tickets. You can purchase online or at locations around New Jersey and NYC.
ALCOHOL RULES
No, not "rules" as in alcohol is awesome–which it clearly is. Rules as in the strict rules about who brings it in. Alcohol may ONLY be brought in by Fanbrandz. So, don't bring a bottle of wine with you or it will be donated to a large, tragic pile at the entrance gate.
We will bring frosty kegs of beer plus red and white wine. If you want something special, please let us know in advance and we'll get some in the van.
GETTING THERE
Directions to The Hunt
The "insider" directions below will keep you out of the fray. While most attendees use Route 202 to get to the grounds, we strongly recommend coming in the back way that conveniently brings you directly in front of several large parking fields. If you arrive between 10-11, you should be able to easily get a spot. (All event parking that day is $30)
Directions to Spot #50
Our spot is located up on the crest of the hill overlooking the entire site and track. You should easily be able to identify the hill on the one side of the track (the other side is flat). We are at the top left if you were looking at the hill from the center of the track.
HOPE TO SEE YOU THERE
SPOT #50